Photo Story: Inside The #SayHisName George Floyd Protest in Missoula
Hundreds of Montanans gathered on the Missoula County Courthouse lawn on Friday, May 29 at a #SayHisName rally in response to the recent death of George Floyd in Minnesota. This was one of hundreds of rallies held nationwide as the United States grapples with the constant attacks on black Americans, particularly by police. It was organized by the University of Montana's Black Student Union, with support from the UM Pacific Islander's Club.
From 10:00 a.m. to shortly after 12:00 p.m., protestors stood in solidarity with the black community in Missoula, and all around the United States. The rally began with several speakers, and songs. After about half an hour, the crowd shifted to the edge of the lawn and the south sidewalk that lines Broadway Street to wave their signs towards passing cars, cheering for honks of support.
Hellgate High School was well represented at the rally. Around a dozen students showed up, as did Karen Buley, an assistant librarian. They were all wearing masks, as did the vast majority of the crowd. Understanding the dangers of gathering while COVID-19 persists, protestors made a point to distance as best as possible and were all encouraged to wear masks.
The rally was peaceful, with protestors staying by the County Courthouse the entire time. Notably, there was no police presence, as they had been informed about the rally ahead of time. The crowd dispersed after several hours, proud that they had demonstrated support and determined to continue to fight for the Black Lives Matter movement.
Since the initial protest, protestors have returned to the courthouse and downtown Missoula each day from roughly 10 a.m. to 7 p.m. with their signs in tow, showing Missoula that they won't give up the fight.
Scroll down to check out photos from the rally.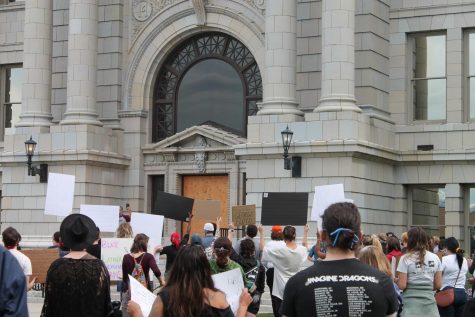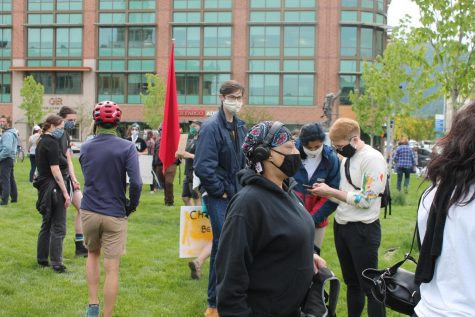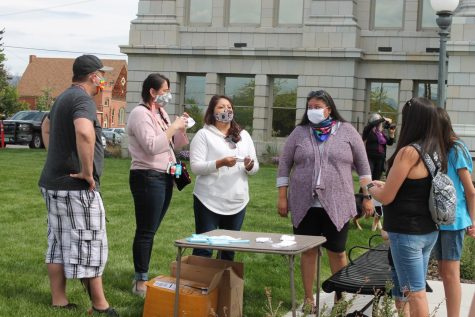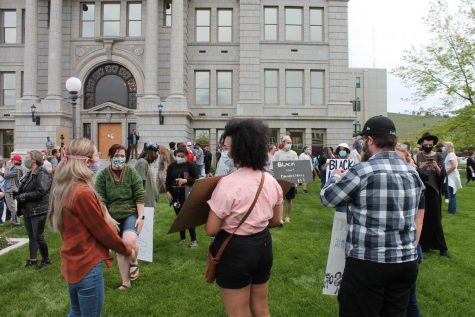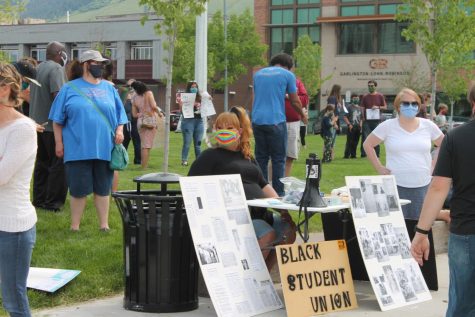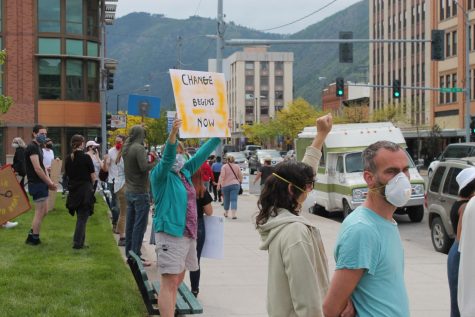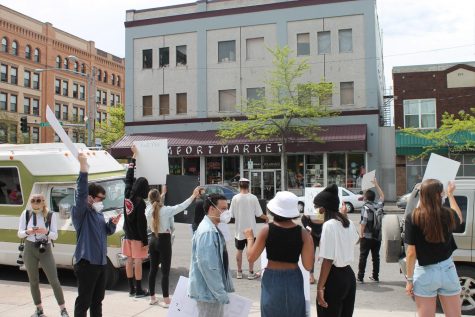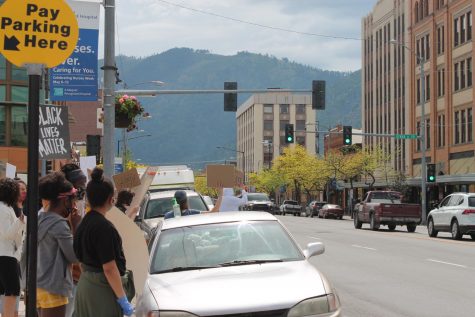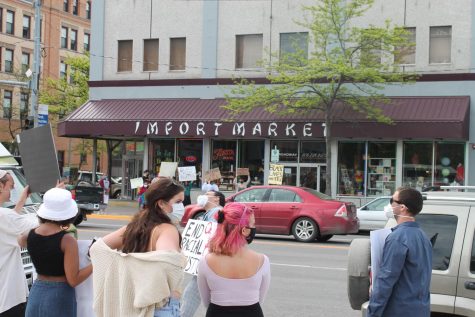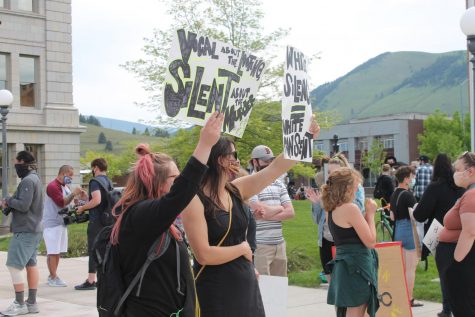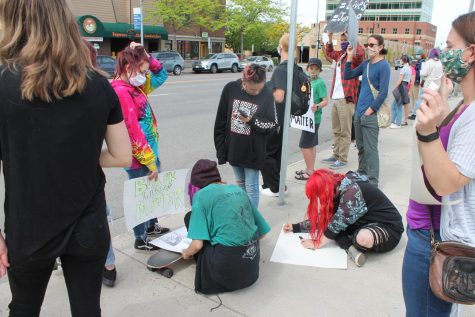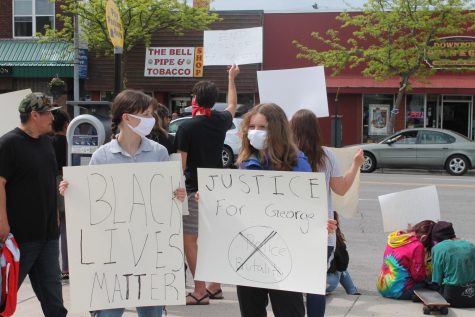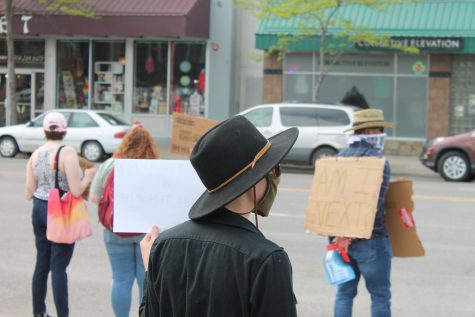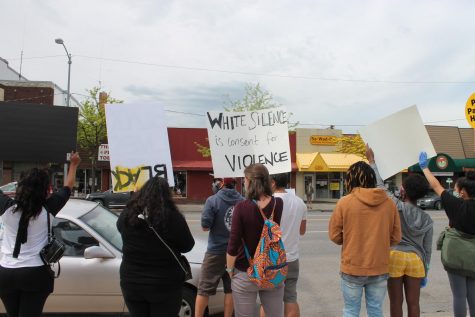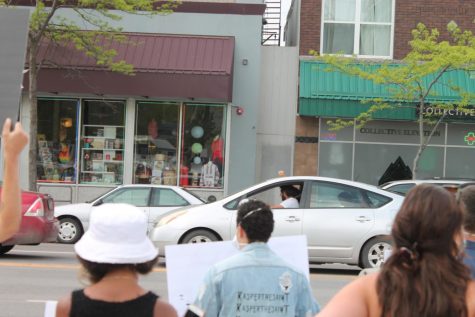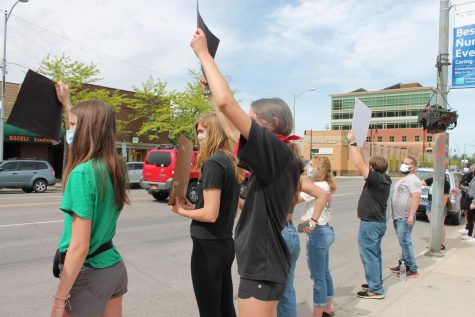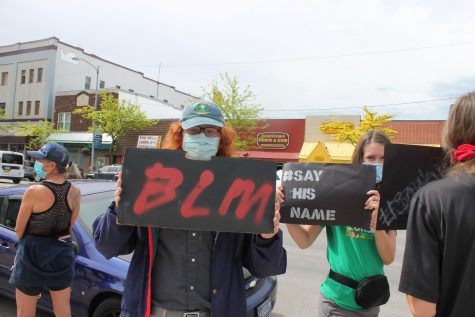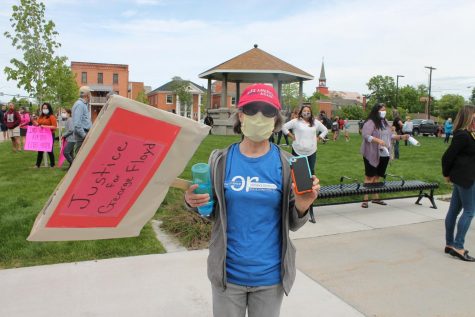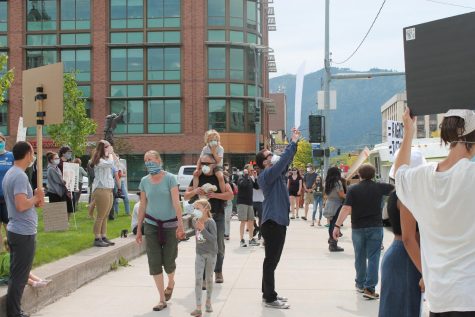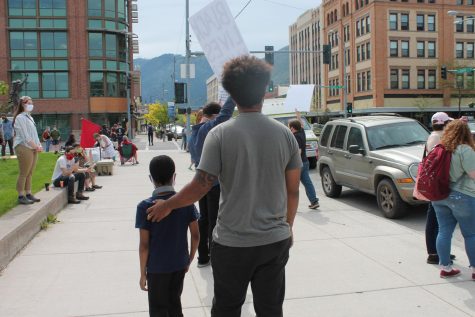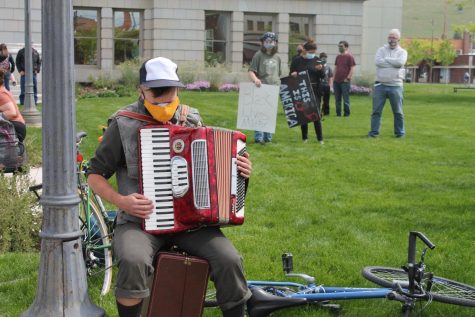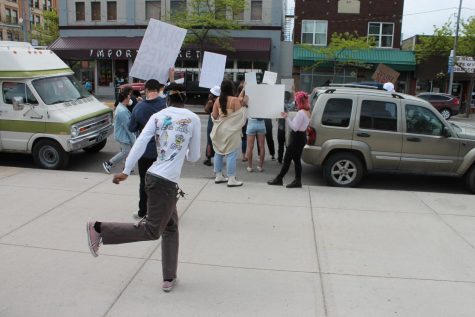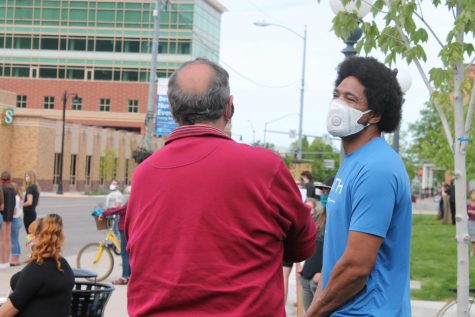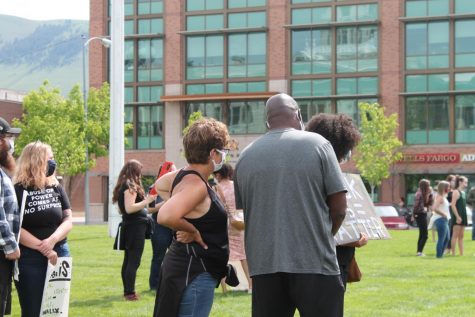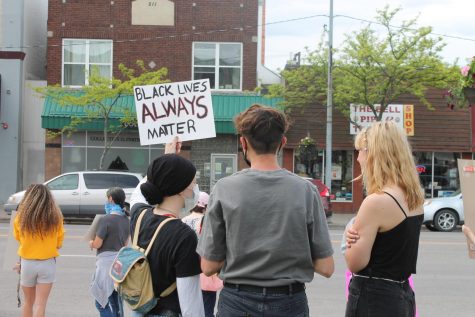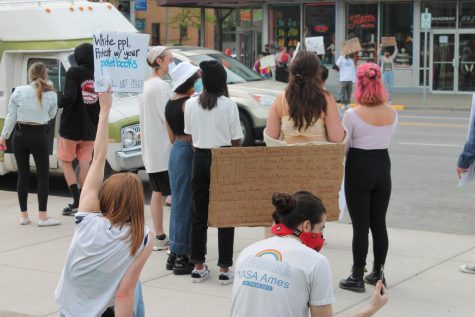 About the Contributor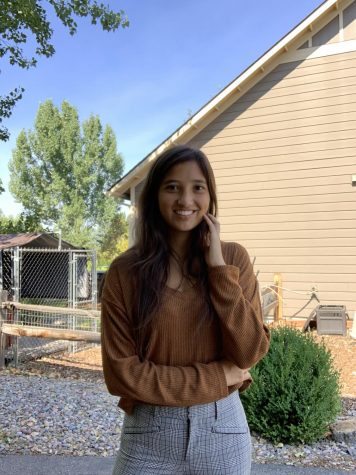 Ali Caudle, Co-Editor
Just a girl who fell in love with journalism and never looked back. This is my second year with the Lance, and I also play soccer and swim for Hellgate....