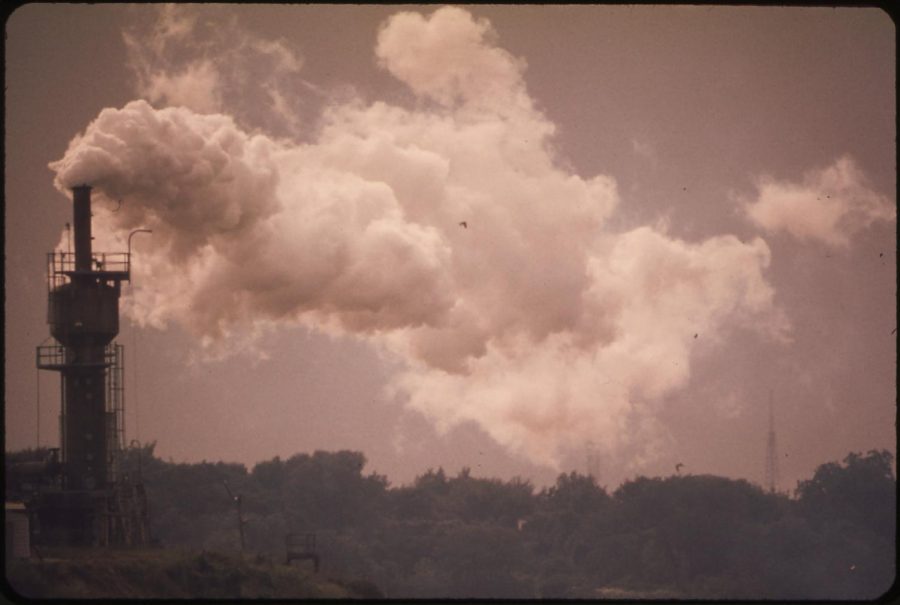 Josey MacDonald, Reporter
March 30, 2020
Dark Waters is a drama about one of the biggest environmental scandals in American history: the water contamination and public health risk created and covered up by the chemical company DuPont. The film was released on Nov....
What It's Like Hitting a Deer For Your First Time
March 9, 2020
The Invisible Man Is Standing Right Behind You
March 4, 2020
Gretel and Hansel Leaves People Confused
March 2, 2020
The House That Rob Built is a Heart Touching Film
February 27, 2020
Kaitlin Bennett: The Woman Afraid of Urinals, but not Guns
February 24, 2020
Democrats Need To Defeat Trump. Bernie Sanders Can't Do It.
February 24, 2020
Michael Bloomberg is a Billionaire Shill
February 21, 2020
It's Time for Change at the Iowa Caucus
February 18, 2020
February 18, 2020