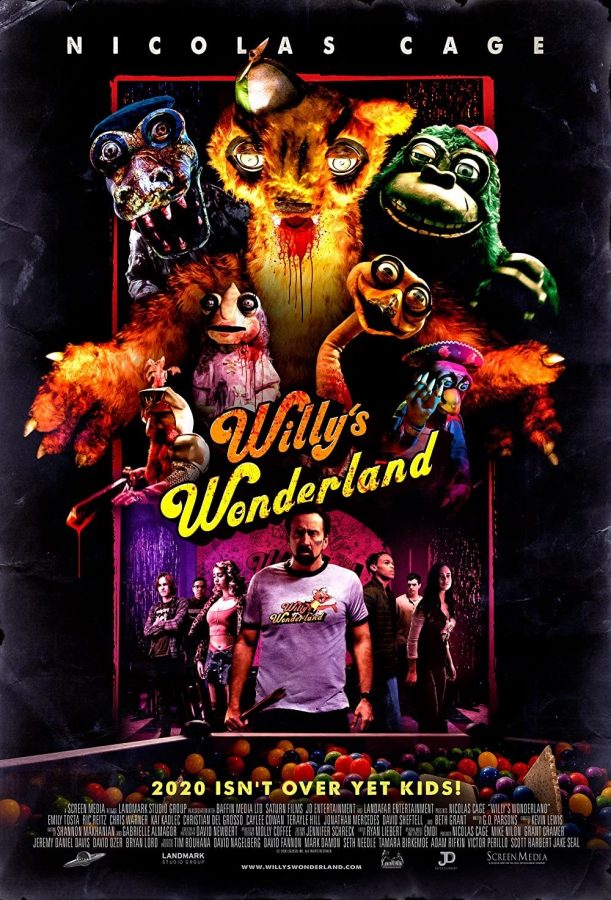 Solomon Kenworthy, Web Editor
February 23, 2021
Only during a pandemic would this 3 A.M. film become the afternoon norm.
"Do You Feel in Charge?": Bane is a Better Villain Than Thanos
February 4, 2021
The Pro-Life Argument Shows How the Republican Party Doesn't Argue in Good Faith
January 31, 2021
How Social Media Affects Teens
January 25, 2021
Hellgate's Serious Lack of Female Coaches Influences Student Perspectives
January 11, 2021
Female coaches are proving they can be successful, but male coaches still outnumber them at Hellgate and other high schools in Missoula County. How have these numbers influenced how students feel about coaches of different genders?
The 'Defund the Police' Protests Weren't Perfect. That Doesn't Mean They Shouldn't Have Happened.
January 3, 2021
The Lincoln Project: Where are they now?
January 2, 2021
No Creative Title, Literally Just a Rant About Disney
December 16, 2020
Hellgate Students Consider the Semester Two Format
December 11, 2020
December 3, 2020