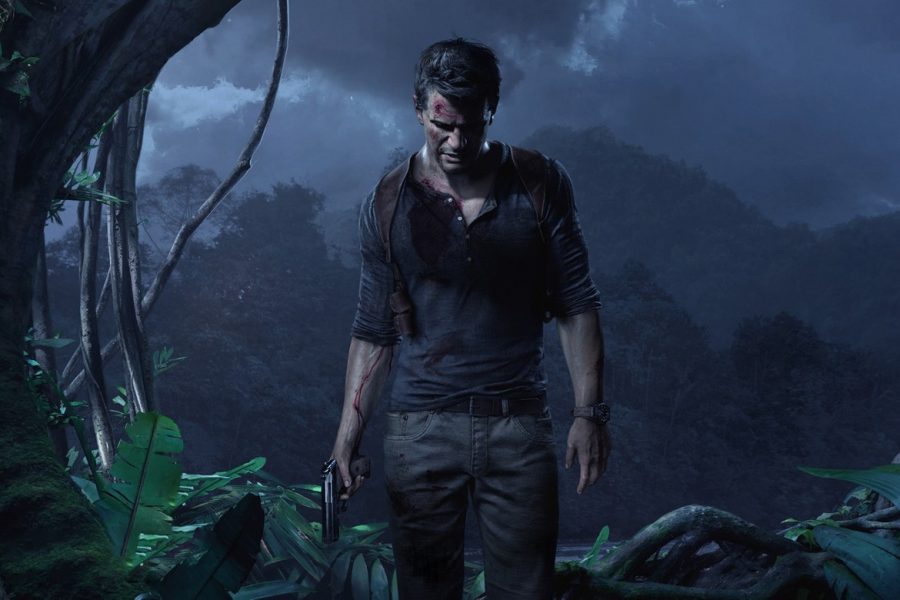 Solomon Kenworthy, Web Editor
May 10, 2021
     As we grow old, the question, in one way or another, will often linger in our minds; must all good things come to an end? Five years ago, before my 8th-grade year, I wasn't worrying about graduating high school,...
Why Good Films Don't Make Money: Blade Runner
April 27, 2021
For High Schools, Returning to 5-Day School Weeks During COVID-19 is a Mistake
March 3, 2021
Biden's First Few Weeks Were Lackluster
February 18, 2021
Say What?! Four-Day School Week and Going Back to Full Student Capacity
February 16, 2021
Schools Returning To Full Capacity Results In a Ticking Time Bomb For Going Back To Square One
February 11, 2021
"Do You Feel in Charge?": Bane is a Better Villain Than Thanos
February 4, 2021
The Pro-Life Argument Shows How the Republican Party Doesn't Argue in Good Faith
January 31, 2021
How Social Media Affects Teens
January 25, 2021
Hellgate's Serious Lack of Female Coaches Influences Student Perspectives
January 11, 2021
Female coaches are proving they can be successful, but male coaches still outnumber them at Hellgate and other high schools in Missoula County. How have these numbers influenced how students feel about coaches of different genders?