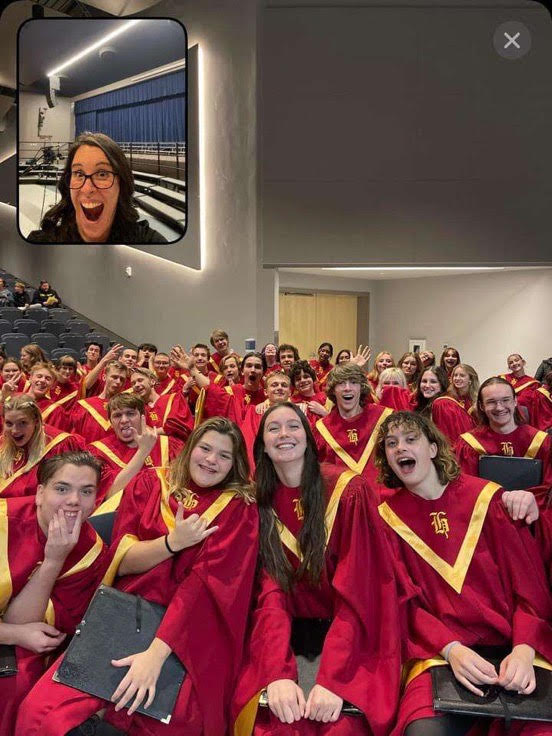 Layla Wilkerson, Reporter
November 28, 2022
       Lovingly called "Double A" by students, the AA Choir festival is an annual festival for the music students of Montana. Every year the AA high schools send their top choirs to musically represent their schools....
November 16, 2022
November 16, 2022
Missoulian's Guide to Montana Winters
November 16, 2022
Why PSAT Scholarships Aren't Actually Working
October 11, 2022
Missoula's Take on "next to normal" Gives The Tony Winning Play a Fresh Spin
October 7, 2022
Senior Year? It Ain't That Bad.
October 6, 2022
October 5, 2022
The Climate is Changing, Why Aren't We?
October 4, 2022
Wavering Significance of Suicide Awareness Month
September 23, 2022