Luke O'Connell, Sports Editor
November 14, 2018 • Comments closed
Lisa Parks, Hellgate's very own, just won the MacArthur Genius Award. Here's everything you need to know.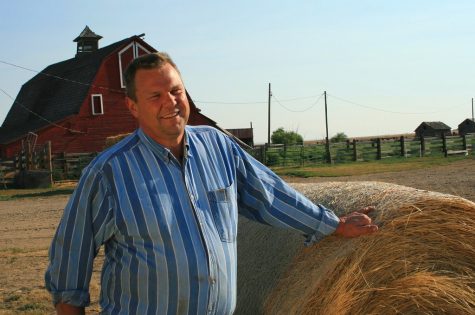 Dylan Yonce, News & Op Ed Editor
November 8, 2018 • Comments closed
Incumbent Senator, Jon Tester (D-MT), defeated Republican, Matt Rosendale, in one of the most competitive, closely monitored races in the midterm cycle. First elected in 2006, this will be Tester's third term serving in...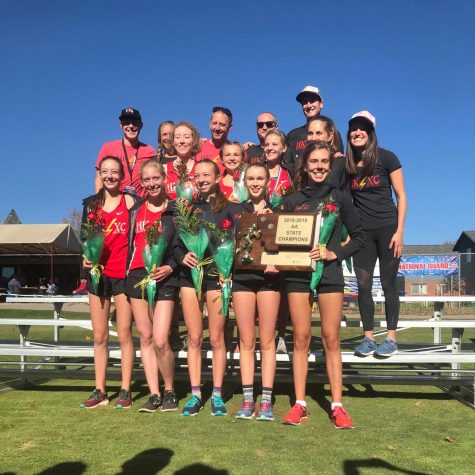 Madeline Swanberg, News Editor
November 7, 2018 • Comments closed
At this year's AA state cross country meet on October 20th, Hellgate girls' varsity made history in becoming the first Missoula team to ever win the state title. Bozeman girls have won first place for the past eleven...
Zara Noonan, A&E Editor
November 8, 2018 • Comments closed
Daniel Hanson and Maggie Gibbons duke it out
Jason Upton, Sports Editor
November 14, 2018
Hot: Duke Basketball It doesn't get much better than starting the season off with the top three rated high school recruits. RJ Barrett, Zion Williamson, and Cam Reddish...
November 8, 2018
November 7, 2018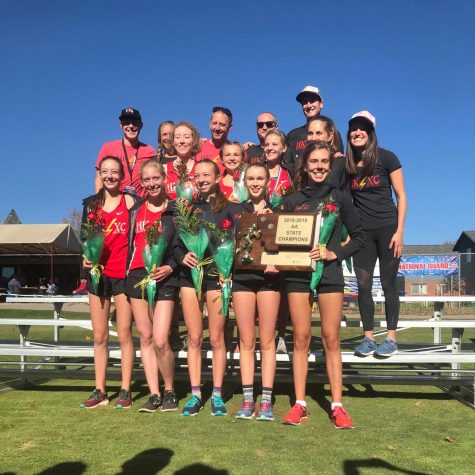 Knights Make History at State Cross Country Meet
November 7, 2018