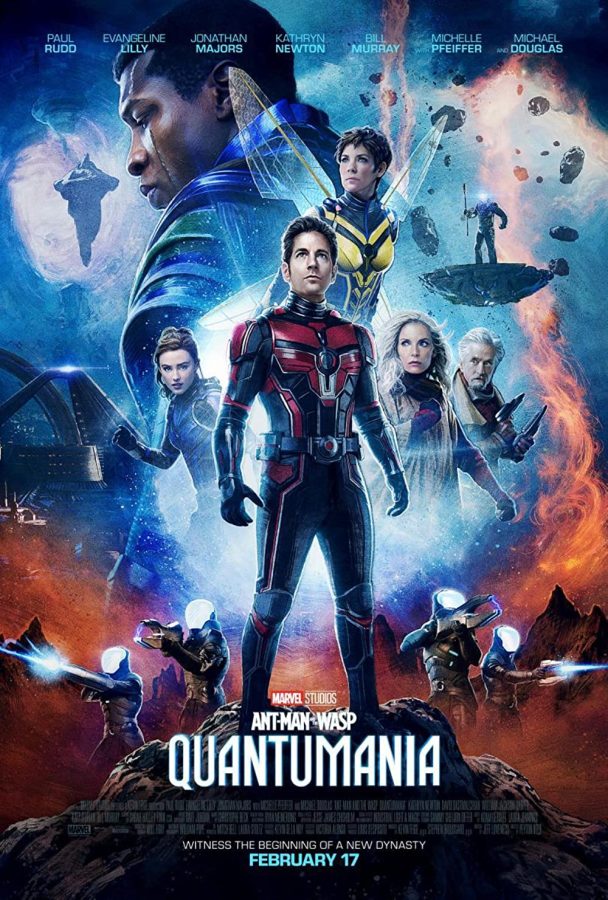 June 7, 2023
Ant-Man and the Wasp: Quantumania is a bloated, convoluted story that spends more time establishing new characters rather than developing the ones that we already know. Though the film has an engaging and good villain, it...
The Value of Shifting to a Four day Work Week
June 5, 2023
Say What?! Students Favorite Teachers at Hellgate
June 5, 2023
June 2, 2023
June 2, 2023
Plastic is taking over our Planet!
May 22, 2023
May 22, 2023
More Mass Shootings Than Days This Year And All The Government Cares About is Controlling Women's Bodies, Banning Books, And Targeting LGBTQIA+
May 8, 2023
May 8, 2023
4 US Citizens Kidnapped 2 Come Back
May 8, 2023