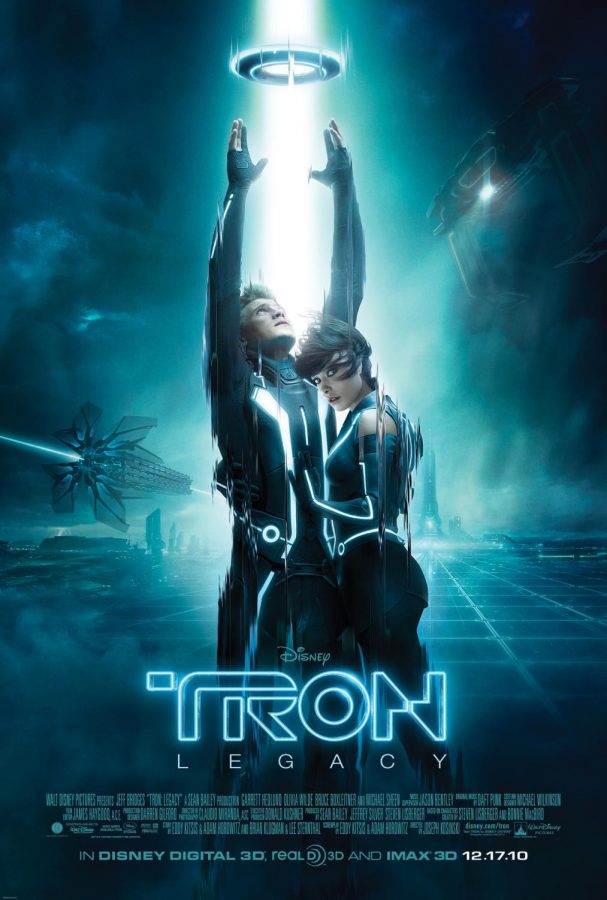 December 13, 2019 • Comments closed
     Tron: Legacy was released in 2010 and directed by Joseph Kosinski. The film stars Garrett Hedlund, Olivia Wilde, and Jeff Bridges. 20 years after the mysterious disappearance of tech genius Kevin Flynn, his son, Sam...
Oliver Beck, Reporter
November 19, 2019
     Last year, on August 28, 2018, both KSI and Logan Paul's hands were raised at the end of their historic fight, indicating a draw. Many of the 15,000-strong crowd greeted...
High Hopes for Hellgate Girls Basketball Team
November 18, 2019
Sitting Down With Hellgate's Varsity Cross Country Team
November 18, 2019
November 18, 2019