Freshman Athlete Profiles
These Freshmen are Making Their Mark Early on Hellgate Sports
Gabriella Beaton- Varsity Girls Soccer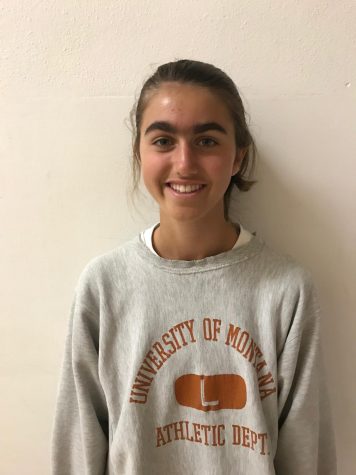 Position: Forward
Role on the Team: Beaton has a very active position on the team, as she is always on the offensive end. "Mostly I'm up top and I kind of find space and wait for the ball to pass through the middle."
Favorite Part of the Team: "Just the girls, like I really like the environment. Mostly being out with them."
Individual/Team Goals: "I want to win state. Just become better as a person and as a player." Beaton is also excited to meet new teammates through her next three year with the team.
Marcus Anderson- Varsity Boys Soccer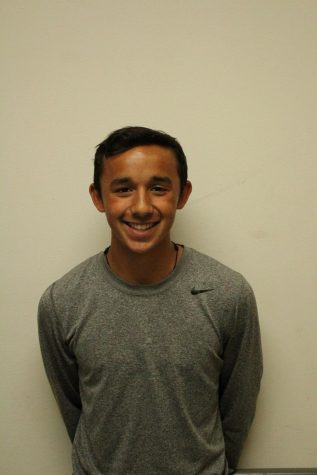 Position: Right Wing
Role on the Team: Right wing is active in both offense and defense, making it a midfielder-type role. "It's mostly running back and forth, but you just stay on the right side. People usually play balls through you or you pass it back to them. Mostly just stay on that side."
Favorite Part of the Team: Anderson enjoys the nicknames the team has for each other, though he is yet to get one himself. In addition, he values the new skills he has learned from the coaches this year. "I am much more technical than I used to be. It's definitely higher speed than club soccer too."
Individual/Team Goals: Anderson has his sights set high for the future. Among his goals are winning state all 4 years and earning an All-State selection. Anderson is also looking forward to getting to know new people, make himself better technically, and ramping up the speed of his game.
Maggie Vann- Freshman Volleyball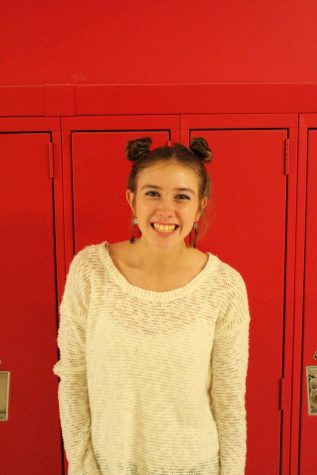 Position: Libero
Role on the Team: In volleyball, the libero specializes in digging balls and getting back hits, it is more of a defensive position. Digging is term for diving, getting balls up, and passing to the center so they can hit it.
Favorite Part of the Team: "They're all [the team] really fun to hang around, and there's not a lot of drama. We went folfing one time so that was fun, we went to a couple Griz games, and we go out to eat for lunch a lot." Vann also values the tips she's got from the coaches. "I've learned a lot of different techniques. Rolling is really important when diving so you don't injure yourself."
Individual/Team Goals: Vann is hoping to make varsity her junior year, but she's perfectly fine with only making it senior year. "I just want to see how everyone progresses and how I progress. I know at the beginning of the year it's more like getting the team together, because that was big part, but now it's kind of coming together."
Chase Goldade- JV Football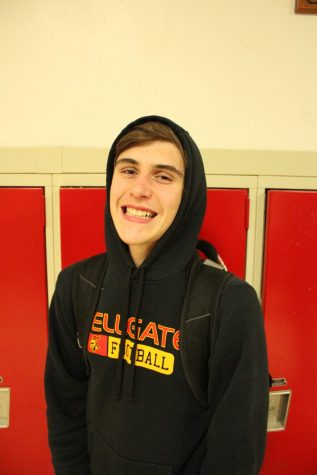 Position: Quarterback
Role on the Team: Goldade describes himself as more of a mobile quarterback rather than a specific pocket passer.
Favorite Part of the Team: Goldade values team chemistry very highly, and explains how great it is on the team. "I like the team aspect, how we play as a team, when we're on the bus." He has also gained some valuable skills from his first year, stating "I've learned to choose your receiver before you throw to them, like before the play starts know where you're going to throw."
Individual/Team Goals: In the future, Goldade hopes to win more and continue to play as a team. Eyeing a spot on the varsity team by his junior year, Goldade is likely to be one of the cornerstones of Hellgate football throughout his upperclassman years.