As we all know, summer has sadly come to an end. School has started back up, and a lot of people still probably wish it was summer. Since summer isn't coming back anytime soon, let's remember some of the fun times we had with our fellow Knights find out what their favorite things were.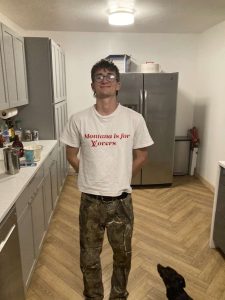 Sayer Hendrickson, a senior at Hellgate went to Palm Springs in California and laid in the sun. When asked why this was his favorite thing he said, "it was because he got to lay in the sand and bask in the sun's glory."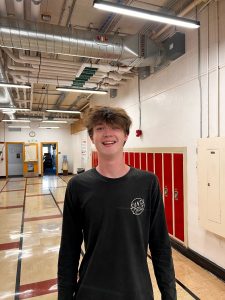 Josh Pierson, a senior at Hellgate went to Washington with his family. "He thought this was super cool because he's never been to any big cities and even went to the San Juan islands."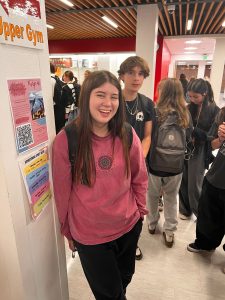 Edie Fielding, is a junior at Hellgate. Fielding went to Charleston in South Carolina with one of her best friends. She said "she's never been to the South so she thought it was a very fun new experience."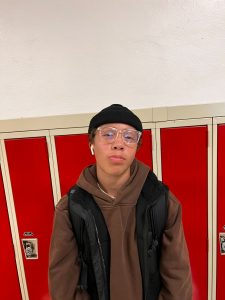 Matiya Nenemay , a freshman at Hellgate, said that he went to San Diego, and "he really enjoyed this trip because he doesn't travel much and the change from San Diego to Missoula was very interesting to him."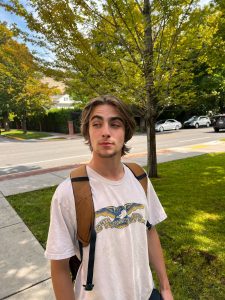 Felix Bacon, another senior, went to Maine with his family. This was his favorite thing because it was a good break from work and he had a fun time with his family.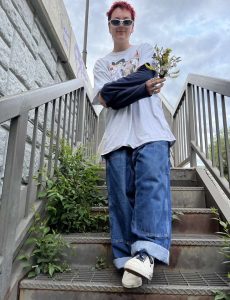 Kaylee Macholz, a junior, went to France for five days and stayed with a host family. This whole experience was fun for her because she got to make new friends, and be exposed to a new language, and a totally different culture.