Is TikTok Getting Banned?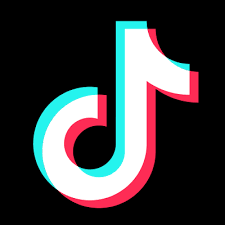 A social media platform with over 800 million users every month, is at risk of being banned from the United States. On Thursday March 23, 2023. Tik-Tok CEO, Shou Zi Chew testified in front of a congressional committee, where it was made apparent that the US Lawmakers and government believe that TikTok poses an urgent threat to national security.       
     Recently, congressional leaders from both parties have backed bills to potentially ban TikTok. They are under the impression that TikTok has access to users' data. After the hearing, top democrat on the house committee, Raja Krishnamoorthi said that it "Created more concerns." according to The Hill. The Biden administration presented the Chinese Company with the decision, sell them TikTok, or have it be banned nationwide. The decision has not been made yet, TikTok CEO's are trying to persuade congress that it is a possibility to address the security concerns while keeping TikTok. As of now, 10 different states have banned tik tok from multiple of their public college campuses.
     This new development has upset many people, especially tanagers in this generation who are the majority of Tik-Tok users. 16 year old Lily Stearns of Hellgate Highschool feels strongly about the topic, " I don't understand why TikTok needs to be banned." Stearns said " I don't think that it is dangerous if it's used the correct way." I think that many people would agree with Stearns's thoughts. This is the main argument for TikTok users around the world. The ban will continue to be discussed and continue to evolve.