Say What?! It's Fall at Hellgate High School.
 Pumpkin spice, colorful leaves, warm sweaters; all sure signs that fall is making its return, and with it comes many fun fall activities. So, what are some Hellgate students' and staffs' favorite things about fall?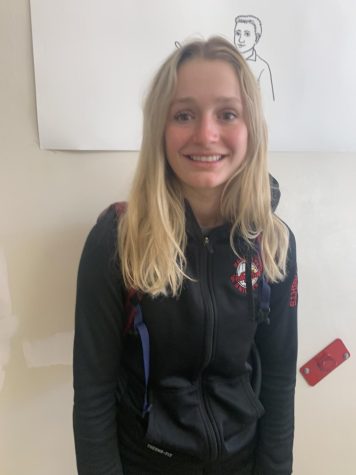 "My favorite thing about fall is to watch the leaves change and watch scary Halloween movies, or like, get pumpkin coffee and go on a nice fall walk. And everybody should make a leaf pile. Everybody should do that," Camille Sherill, Senior, said.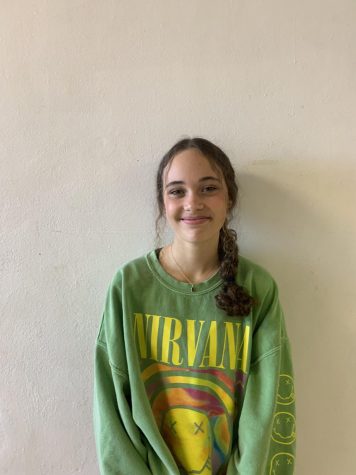 "I love the colors on the leaves and the weather. And also just the vibes you get in fall, it feels so warm and homey. You can stay inside or go out and still enjoy the weather. It's all just very relaxing," Sophia Miller, junior, said.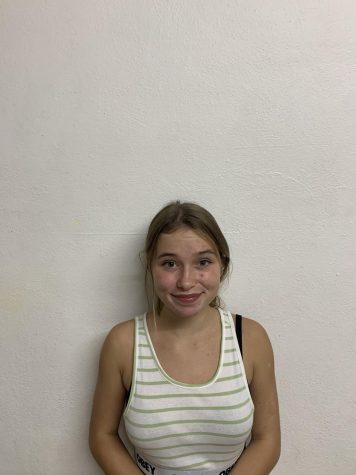 "My favorite thing is watching spooky movies and fall baking with friends. I just love the fall feeling and baking with pumpkin spice is my favorite," Gia Petrini, freshman, said.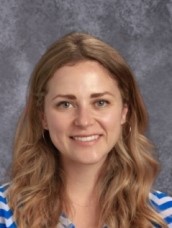 "I love that I switch to drinking hot coffee versus cold coffee. I love that the mornings are really crisp and it gets colder at night. I love when the leaves change. I just think it's really beautiful in Missoula in the fall. And then I love pumpkin spice everything. I also like switching out my candles at home, now they're like apple and pumpkin, vanilla," Jessica Gustafson, English teacher, said.