The Grammy's Miss the Mark Again
     Every year, the Grammy awards come and go, carrying controversial decisions with them. Submissions and voting have already begun for the 2022 Grammy awards. What's normally a secretive process goes public when an artist disagrees with a decision and says something. Two such cases have already happened, for Kacey Musgraves and Bo Burnham.
     In the case of Musgraves, a six-time Grammy winner, her latest album Star-Crossed, will be competing in the Pop Vocal Album category, instead of the Country Album category her label had submitted it to. What makes the situation even more infuriating for Musgraves and others is that a song on her album, "Camera Roll," is in fact eligible to compete in the Best Country Song category. Musgraves took to Twitter and Instagram to contest the decision, saying, "You can take the girl out of the country (genre) but you can't take the country out of the girl," along with a childhood photo of her in a cowboy hat. The Star-Crossed album debuted at the top of the Billboard Country list, the same genre where it is now no longer competing.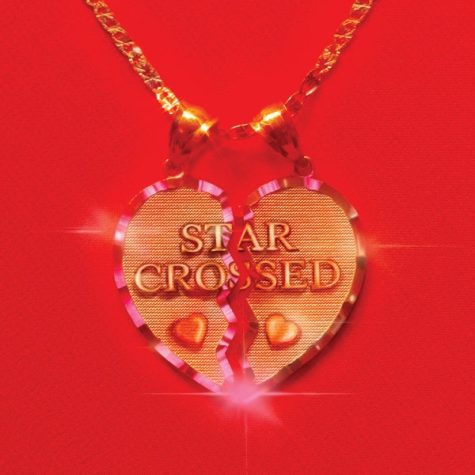 Bo Burnham released Inside, his first comedy special in five years in May 2021. The Netflix exclusive special was directed, recorded, written and edited all by Burnham over the course of his 2020 pandemic quarantine. A month later, he released Inside (The Songs), an album featuring all the music from within the special, including "Bezos I" and "Welcome To The Internet." After only one day on streaming services, the album topped the Billboard Comedy albums at Number 1 and reached Number 7 in the Billboard Top 200. Unfortunately, in the eyes of the Grammys, Inside is not a comedy album because it's the music within a special and will instead compete in the Best Compilation Soundtrack for Visual Media, a category that is mainly for movie and video game soundtracks. The song "All Eyes On Me" was submitted for Song of the Year, however. It is a fitting place for it because of how popular the song is everywhere, including social media and in Burnham's entire discography.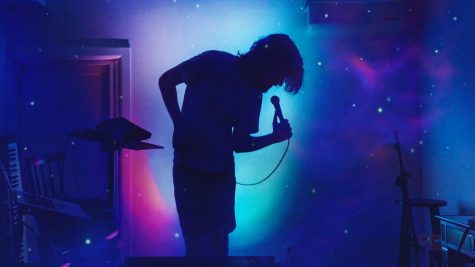 The Grammy awards have always been plagued with controversy when it comes to who is and isn't nominated, and where they are nominated compared to where people believe they should be. There isn't really a way to fix it apart from public outcry, but the Grammy Awards aren't until next year, so there is time for things to be rearranged.