Meet Your New Freshman Class President and Vice President
     For the first time in two years, the freshman class is able to have a president and vice president in student government. On Wed. Oct. 7, two students were elected for the office positions. Meet the 2021-2022 Freshman Class President, Faith You, and Vice President, Lizzie Frank. Both You and Frank are involved with the volleyball team at Hellgate, are thrilled to be elected for the offices and hold huge plans for the future.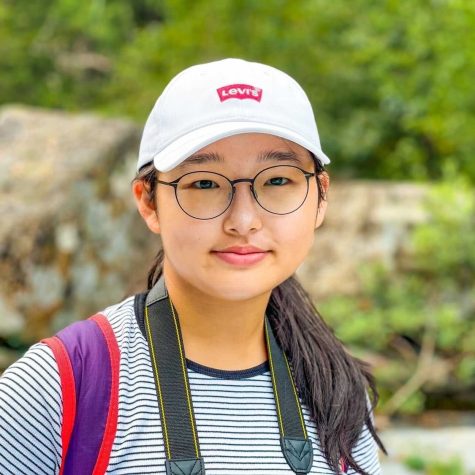 Throughout their term, You and Frank explained, "We will listen to our peers — what they want and need from this school. We will voice their opinions and stand up for what's right. We are going to work to get what the Class of 2025 needs." They hope to represent the class of 2025 and be the best president and vice president they can be. 
     They also said that they will "be learning a lot on the way, of course. We hope to learn from the upperclassmen and work with them to create a more positive environment." As the seniors graduate, it's important to have upcoming leaders in the school. You and Frank hope to fill those positions and strive to be the best leaders that they can be.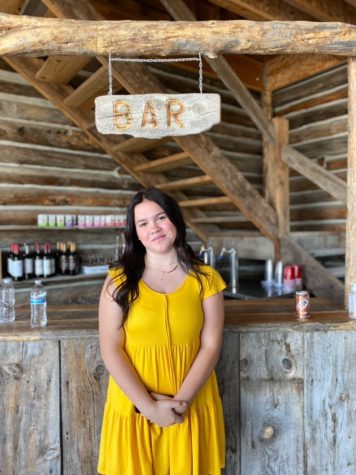 The class president and vice president said they "will be avidly participating in Student Government and doing as much as we can- whether it's hanging posters, contributing ideas, or other school-wide endeavors." They also hope to "address any questions and concerns and bring them to light."  
     The freshmen girls are excited for what the future holds and they said, "We hope to successfully fulfill our duties as president and vice president of the freshman class."