Jacob Elder's Journey To Running For Mayoral Office: From Liberia to Missoula, Montana
     Imagine being born in a developing country during a time of war, a time of life and death. Well that's exactly what it was like for Jacob Elder and his twin brother, who were born in Monrovia, Liberia during the Liberian Civil War, which lasted from 1989 until 2003. The conflict ended over 250,000 lives and left the country in economic desolation. 
     "At a young age, my family and I faced destitution during the war. We navigated from camp to camp, never finding a safe place to land on. Food and clean drinking water were, in every case, limited. Hunger and malaria consumed my family and everyone around us," explained Elder. 
     In search of a better life and education, Elder's mother sent him and his twin to live in America with an adoptive family in Helena, Montana. He said, "The life of a child refugee separated from your parents can, in many ways, be challenging." However, this new life, family and country not only brought along change, but also new opportunities, "I quickly learned to love my new adoptive country and community."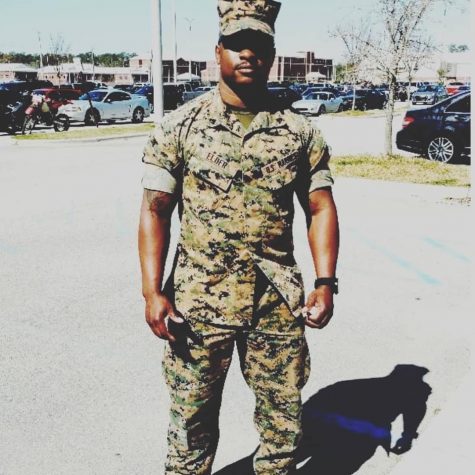 Elder's next calling was to join the United States Marine Corps, "America has given me so much, so the smallest that I could do was going into the military, serving my country and giving back to my country," he said. While serving in the Marine Corps, Elder felt the obligation to also serve his community in Missoula, Montana to "ensure that all Missoulians are given an equal opportunity to succeed in life." 
     Although Elder seems like a natural leader in the essence of politics, he was not fond of it growing up. "I am not a proponent of divisive politics," he said. However, his decision to run for mayor is a calling that he could not pass up. Even though Elder doesn't have previous experience in politics, he believes "experience in politics before running for a higher office does not automatically grant an individual a public servant's heart. Either you care deeply for the people you will serve, or you are just in it for yourself." And as Missoula's next mayor, Elder claims he will fight for "policies that expand the quality of life for all Missoulians."
     The priorities of Elder, if elected mayor, focus on housing affordability, homelessness, the behavioral health crisis, reasonable taxes, and affordable childcare. "I am an agent of change. My goal is to demolish established walls of partisan impasse and machine politics and fight for policies that expand the quality of life for all Missoulians so that we can live in a brighter and healthier community. Together, we will soon walk in the brilliant light of a brand-new day," said Elder. 
     Instead of focusing on his greatest accomplishments, he believes "that when you are called upon to do a job, you do it the best you can, and when it is over, you go away – and you just be grateful for the opportunity."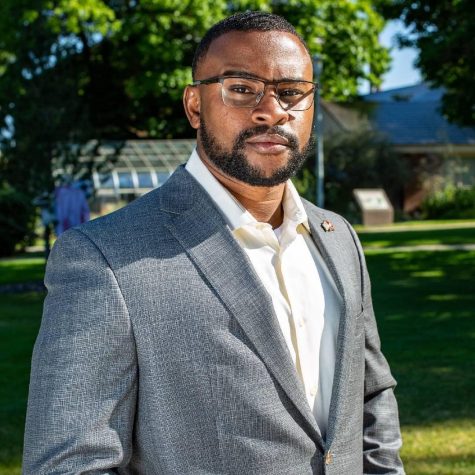 Currently, Elder is completing his law and master's degree in public administration at the University of Montana, and he believes that his accumulation of life experiences and educational background has offered a wide range of perspectives. "This will enable me to serve our community effectively," said Elder.
     Through his vast accumulation of life experiences, Elder wants to tell the Hellgate community, "Do not be afraid to try out new things. Be yourself and be responsible. Do not let the noise of others' opinions drown out your inner voice. Instead, dare to follow your heart and intuition. Lastly, friends will come and go, but family is forever." 
     This fall the next mayor of Missoula will be elected, and Elder explained that being Missoula's next mayor would be the greatest honor and privilege of his life. From being a refugee, to serving in the military, to being a UM student, and finally running for mayor, Elder promises to improve the life of Missoulians and give back to his country and community in any way possible.