Say What?! Four-Day School Week and Going Back to Full Student Capacity
     Missoula County Public Schools returned to full student capacity and a four-day school week on Feb. 2nd. The change sparked varied opinions from students of all ages. From enjoying the hour and a half classes, to hating how crowded the school is, every individual has a different perspective on the crazy schedules the COVID-19 pandemic has provided us. Here are a few student opinions, from freshmen to seniors: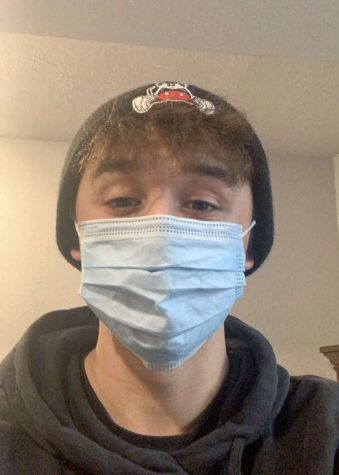 Marcus Anderson (Junior) – 
     I like the idea of going back to school in full capacity, but it's way too crowded for my liking. Especially in the halls, everyone is super close together and it's hard to maintain social distancing.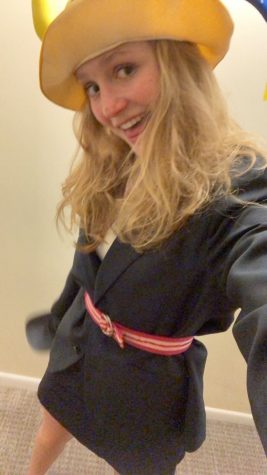 Camille Sherrill (Sophomore) – 
    I'm happy because I feel like I needed to be back in the classroom and I'm happy to get to see all my friends, but I think that it's pretty risky to bring everyone back.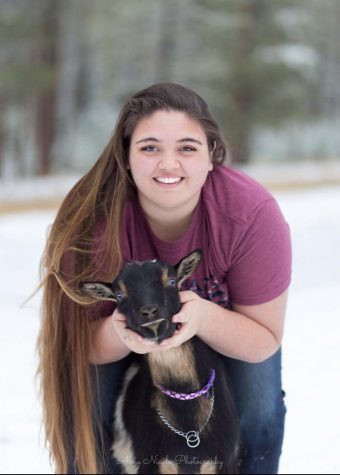 Gracie Knapp (Senior) –  
     The four day week is definitely something I'm going to have to adjust to. It was nice having two days, but I know four days is going to benefit my learning. And full student capacity is nice because I get to see all of my usual friends!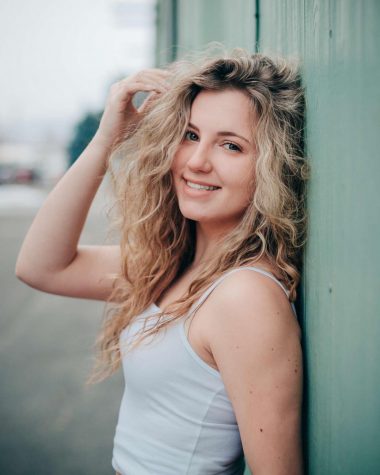 Aislyn Pappas (Junior) – 
     I personally like the four-day school week. I'm really hoping it doesn't go to five days, I think that'd be too much. As for the full student capacity, I really like it too! I think it makes things feel more "normal".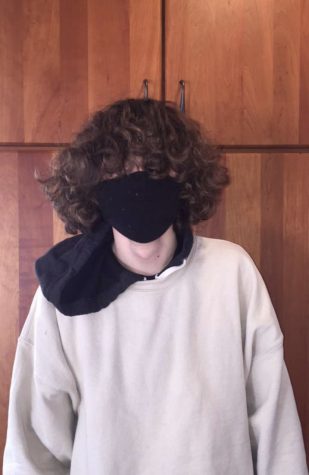 Garon Jones (Sophomore) – 
      It's very stressful with so many people in the halls, I personally don't think it's a very good idea, and I'm very very very exhausted. I'm not sure how I was able to survive last year.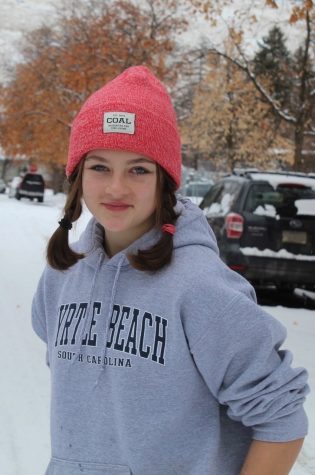 Eliza Quackenbush (Freshman) – 
     Honestly it feels a little unsafe in the hallways because of the number of people there are, but other than that it's not too bad.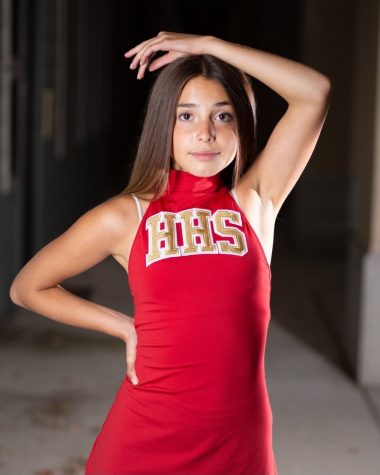 Stella Diaz (Freshman) –
     It's definitely going to take some time getting used to, switching from only two days a week to now double that, even though five days used to be the norm. The amount of students in the school and in the hallways at one time is really overwhelming at the moment, but I think it was the best decision personally because now I can see all my friends!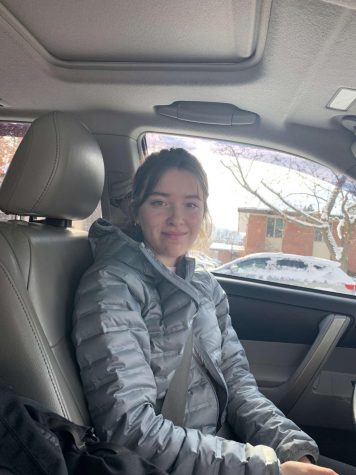 Sophia Geranios (Senior) – 
     I don't think it was a very wise decision because we're still in winter and cases will continue to rise if we're all inside together. I think going back to 4 days is the worst for teachers because it puts them at a higher risk even though they are lower on the vaccine list than most other states. We are also the last age group to be vaccinated so it'll be easier to acquire and spread [COVID-19] until we get the vaccine which probably won't be until the summer. I miss normalcy too but I think we should've waited until at least spring to go to 4 days. Also, with everyone in school we are definitely not socially distanced and to be honest I liked being taught in a class of only like 10 people.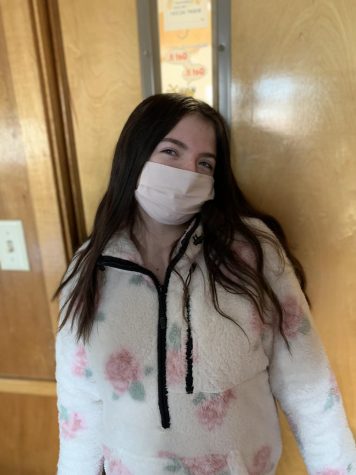 Randi Ford (Freshman) – 
     It's definitely a big change. I didn't like the hybrid schedule more because I can't sit still for that long. I get distracted very easily, so a two hour long class was difficult.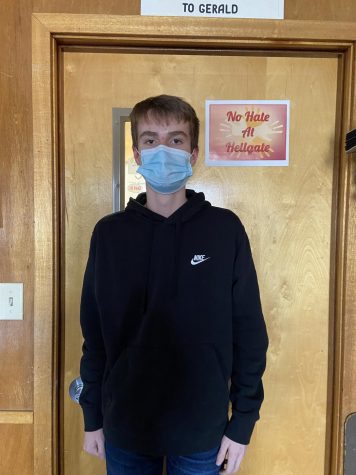 Ian Morris (Freshman) –
      I am not quite used to [the four day school week] yet, but I think it will be better in the long run. I like this [schedule] better, there's more moving around.