Say What?! Student Holiday Traditions
     Christmas, Hanukkah, and other traditions are just around the corner. From different cultures, to fun family time, the students at Hellgate have a full heart and a spirit for their traditions, here are a few in their own words. 
Karissa Morimoto- Senior
     My favorite part about Christmas is spending time with my family. We all live in different states so it's nice to spend time together celebrating a holiday we all love. As for a tradition, it's kind of embarrassing, but my mom makes me and my siblings wear matching Christmas T-shirts every year.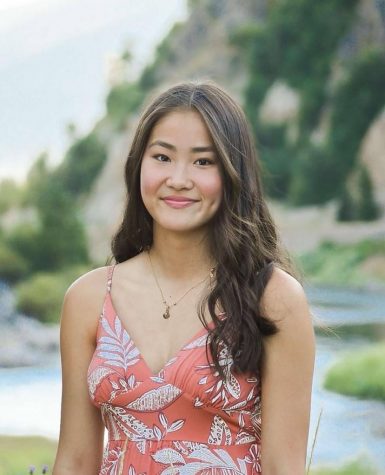 McKay Whiting- Junior 
     My favorite part about Christmas is visiting family and friends that I usually don't get to see, and a unique tradition I do with my brothers is we build a fort on Christmas Eve, watch Elf, and sleep in the fort. We're not allowed to watch Elf until Christmas Eve, or else we are in big trouble!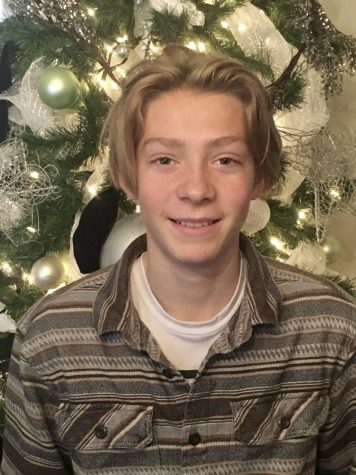 Justin James- Senior
     My favorite part about Christmas is getting to spend time with all of my family, and getting to see the faces of my little cousins and siblings light up when they get just what they wanted when they open up their presents. Since my family is mainly German, we follow their tradition of opening our presents on Christmas Eve and spending the whole Christmas Day just being together with family.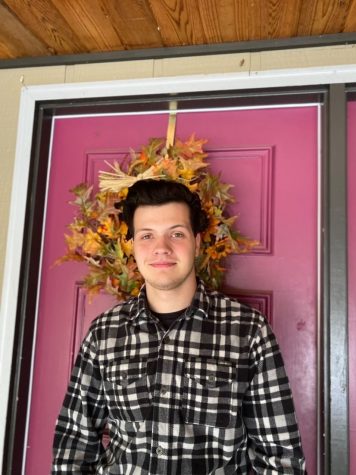 Sophia Miller- Freshman
     My favorite part about Christmas is that it is time that is set aside every year to spend time with family. My family doesn't have any traditions in particular, but we always make a point of trying to spend the holidays with parts of our family, other than just our immediate family. All in all, I love that the holidays are a time of the year that we are able to celebrate with our families.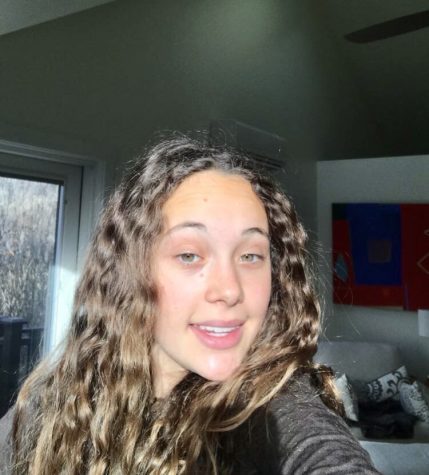 About the Writer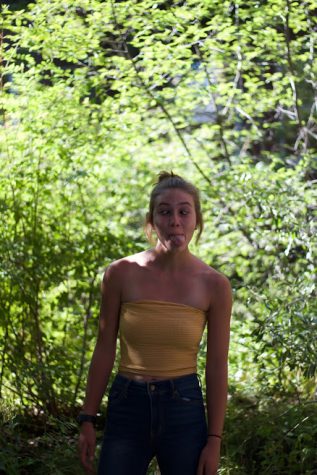 Maggie Vann, Reporter
Hi, I'm Maggie Vann, a junior at Hellgate high school. This is my second year in Lance, and I've enjoyed writing since before I was in middle school....