The Decline of FC Barcelona
     For many years soccer team FC Barcelona was an unbeatable powerhouse, dominating every major league and winning game after game. Now they are struggling to even compete. One drama after another, all of them unnecessary, has left the club in a state of mess and chaos. 
     Barcelona struggled in La Liga this year and were beaten to the victory by their rival Real Madrid. They failed to make the semifinals of the Champions League after a humiliating 8-2 defeat to Bayern Munich. They finished the season without a trophy for the first time in 12 years. And as if that weren't enough, their best player, Lionel Messi, wants to leave the team.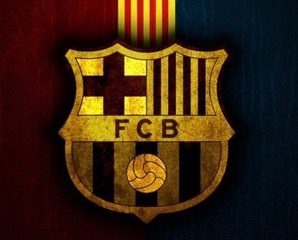 Although Messi didn't officially ask to leave until just after the Champions League defeat, Messi said he had been talking to Josep Bartomeu, the club's president, about the possibility of leaving all season. "The president always said that at the end of the season I could decide if I wanted to go or if I wanted to stay," Messi told Goal Spain in an interview earlier this month. "In the end, he did not keep his word." 
     Instead of a peaceful exit, the situation quickly escalated into a dramatic public dispute. The club's leaders insisted that Messi could not leave without paying a $700 million clause because he had not announced his decision by the deadline stated in his contract. Messi had assumed he could go because the team was still mid-season at the time due to delays caused by the coronavirus.
     The club's refusal to let Messi leave reflects some of the larger issues within the club. The first is Barcelona's ineffective transfer decisions. The club has made many expensive yet unsuccessful signings. Large amounts of money have been spent for well-known but ill-fitting players. The club paid $140 million for Antione Griezmann only to have him spend much of the season on the bench. Some of their signings have not seen the field at all. As a result of these errors, the club is facing budget issues.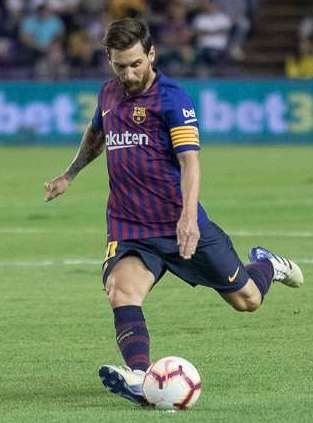 Many people argue that letting Messi leave would have been the best thing for the team. At the moment, FC Barcelona is relying on the talent of older players like Messi, Sergio Busquets, Luis Suarez, and Gerard Pique. The team's gameplans revolve around these players, which leaves them unprepared for the day when they retire. It would be better for the club to rebuild from the ground up and invest in new talent. This seems to be what Messi himself thinks. "I believed that the club needed more young players, new players, and I thought my time in Barcelona was over," he said. 
    The defeat in the Champions League and the dispute over Messi also reveal problems with the club's management. The club made a reckless decision to remove former coach Ernesto Valverde with a new coach, Quique Setien, mid-season. The move didn't work out. Setien's ideas might have been effective, but there was not enough time to implement them. As a result, Barcelona looked disorganized and struggled to keep goals out of their own net. Setien has already been fired and replaced by former Barca player Ronald Koeman. 
     Barcelona's president has not been a success either. Bartomeu has faced heavy criticism partly because of financial issues and partly because of the club's many poor performances this year. The situation with Messi has only worsened his reputation. Bartomeu is now facing a vote of no confidence after a campaign group collected more than 20,000 votes asking for him to be removed. 
     With a new coach, the possibility of a new president, and a new season ahead of them, Barcelona has a chance to change. If they make a real effort to address some of their issues, they might be able to regain their status as a dominant team. If not, they might lose even more than they already have.
About the Writer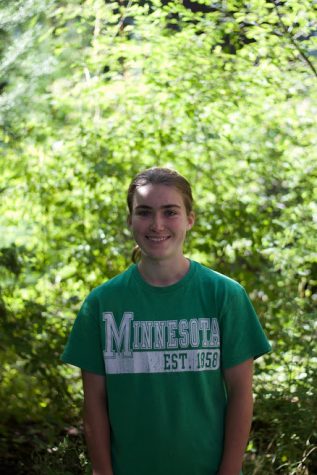 Josey MacDonald, Reporter
Hello! I'm a Senior at Hellgate and this is my second year writing for the Lance. In addition to writing, I enjoy mountain biking, playing cello, and competing...