Top 5 Albums of 2018
As we enter a new year, I decided that it would be interesting to go back and rank my top 5 albums of 2018. This list is completely subjective.
Kids See Ghosts by Kids See Ghosts (Kanye West & Kid Cudi)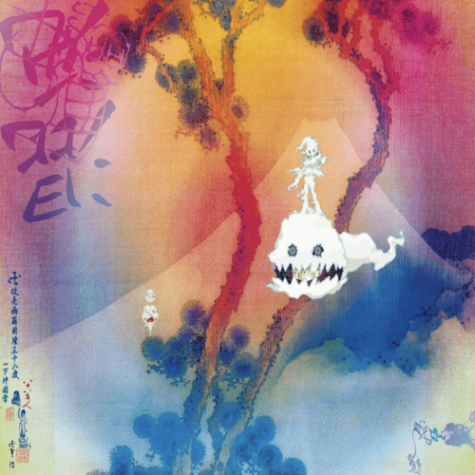 Released days after Kanye West's moving solo album 'ye,' Kids See Ghosts is a powerful follow up that balances two of the rap industry's most influential artists: Kid Cudi and Kanye West. The album contains plenty of chemistry between the rap duo. Both Kid Cudi and West have struggled with mental illness and dealt with controversy throughout their careers, and it's very evident in this album.
Iridescence by BROCKHAMPTON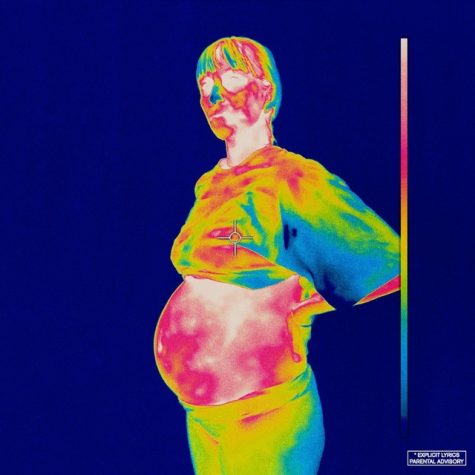 This album is a little different because it's my favorite BROCKHAMPTON album. After BROCKHAMPTON kicked out the literal face of the group, Ameer Vann, over sexual assault allegations, many thought the group would never be the same. After a small hiatus, the group came back together and recorded the entire album in ten days at Abbey Road Studios. The album carries more emotion than any of their other albums, has better production quality in less time, and uses BROCKHAMPTON's members more aptly.
You Won't Get What You Want by Daughters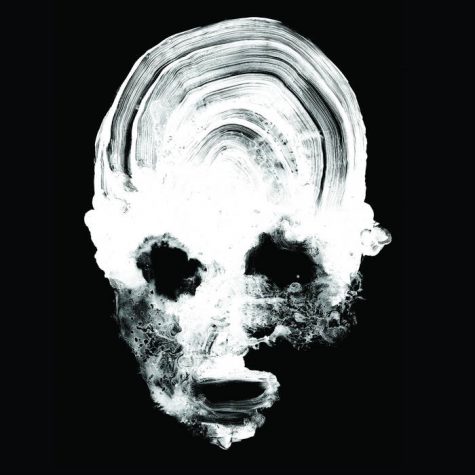 Providence, Rhode Island noise rock band Daughters came back from an eight-year silence in 2018 with a new and improved sound in their album "You Won't Get What You Want." With a more complete sound, Daughters produced a much darker, off-putting album than their last release. The album is often very atmospheric, and conveys emotion incredibly well. Take for example the track "Long Road, No Turns," which grows more off-putting seemingly with every note. It perfectly portrays an internal struggle, and a moment of confusion and anxiety.
TA13OO by Denzel Curry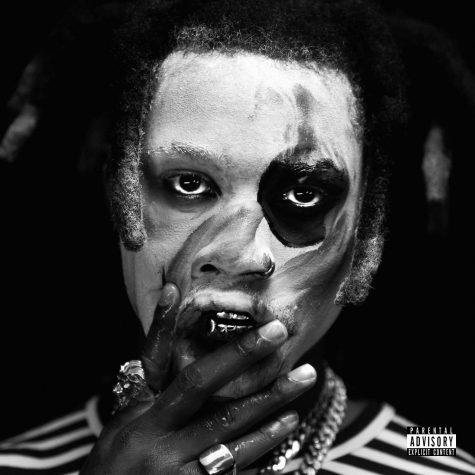 Miami rapper Denzel Curry follows up his 2016 album ¨Imperial¨ and his 2017 EP ¨13¨ with an all around great album. Curry has better lyricism and a more versatile sound than ever before. There is a clear difference between songs such as ¨SUMO I ZUMO¨ and ¨TABOO I TA13OO,¨ along with the three different acts of the album. These acts portray light, gray, and dark respectively. Though the acts may not be completely airtight, with certain tracks not fitting the moods exactly, the album is easily his best, and it shows that he still has room for improvement.
Year of the Snitch by Death Grips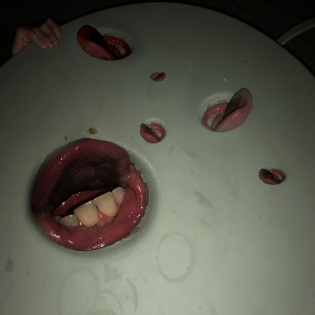 Released through Third World and Harvest Records, Year of the Snitch is experimental group Death Grips´ sixth studio album. The album toned back the "edginess" and exchanged it for more obscurity. This can be seen clearly in the first song of the album, "Death Grips Is Online," which was described by Anthony Fantano as "what a 90's rave must've sounded like if you were on enough drugs to kill a horse." The album also includes "Black Paint," a so called summer hit, or as close to a summer song as a Death Grips song can get.
2018 was a great year for music, and I look forward to upcoming albums in 2019 as well.