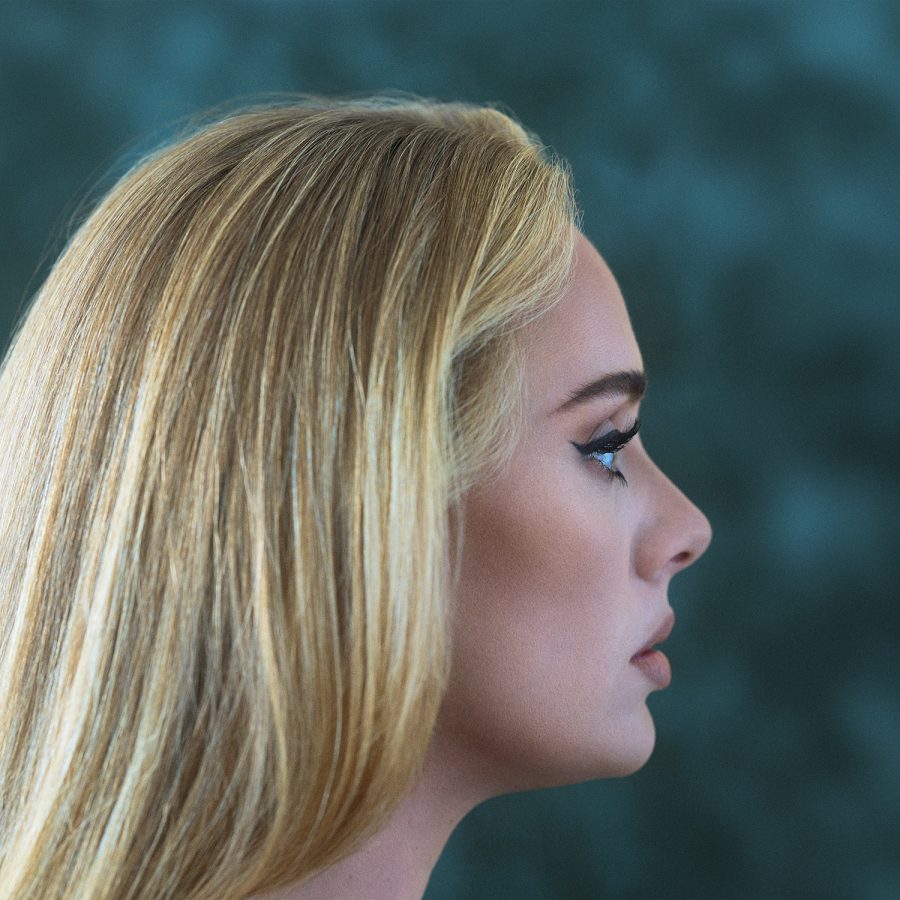 After a six-year hiatus, Adele has returned to the spotlight with her new song "Easy On Me" that was released on Oct. 15th. 
     This song is the lead single off of her extremely anticipated album "30" to be released on Nov 19, 2021. 
     "Easy On Me" broke Spotify's record for the most streams in one day, racking up over 24 million streams in just 24 hours. The previous record was held by Olivia Rodrigo's "Drivers License", which had 17.01 million streams in one day.    
     '30' is suspected to be primarily about her divorce from Simon Konecki,who is a charity CEO and moved to London when he was ten. The divorce was finalized in March of 2021. The singer told Vogue that the album is an attempt to explain the divorce to her 9-year-old son, Angelo Adkins, when he's older.
     The couple was thought to have been married in 2016, however in an interview with vogue, the singer revealed that they were actually married in 2018. The couple then filed for divorce in 2019.
     When talking to Vogue about the divorce, the singer said, "I was just going through the motions. I wasn't happy." She continued, "Neither of us did anything wrong. Neither of us hurt each other or anything like that. It was just: I want my son to see me really love. And be loved. It's really important to me."
     Not only was the song very well received by fans, but critics as well. Rolling Stone said that the singer "reduces the world to tears." with "Easy On Me". Billboard wrote, "Instead of offering more tear duct-ravaging balladry focused on long-gone exes or scorned romances, 'Easy On Me' presents a different type of devastation: a plea for understanding, following a breakup that has caused too much collateral damage."
     The 33-year-old singer said, "It made him really unhappy sometimes. And that's a real wound that I don't know if I'll ever be able to heal."